JITMeal
Design  •  Web  •  CRM  •  iOS / Android
JITMeal is a system of software products to provide multi-restaurant order, menu, inventory, delivery, cash shifts management through the multiple applications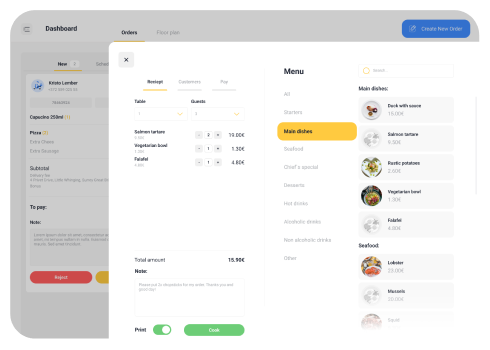 Responsibility areas
In cooperation with JITMeal team, M-One has been responsible for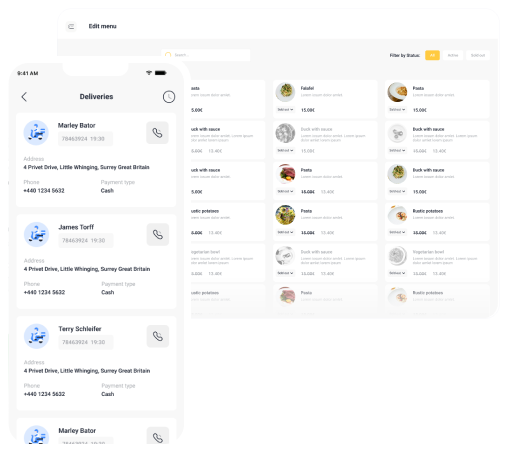 Overview
The M-One team has established and managed the fluent flow of the product growth and development processes of JITMeal platform. Product formulation and inclusion in the roadmap, platform architecture design for both web and mobile, coding and with best practices and refactoring were the main focus for our team.
In a very short period of time the M-One team managed to develop a stable version of the following products:
back-office web application
POS-terminal mobile & web applications
restaurant mobile & web applications
courier mobile application
print server
Work with us
Get in touch with our team
We're eager to hear about your product, ideas, or anything else our development team can assist you with.