Bitsgap
Bitsgap is a cryptocurrency trading platform that offers a range of tools and services to help traders effectively manage their digital assets. It provides a unified interface that connects to multiple cryptocurrency exchanges, allowing users to access and trade on various platforms from a single dashboard.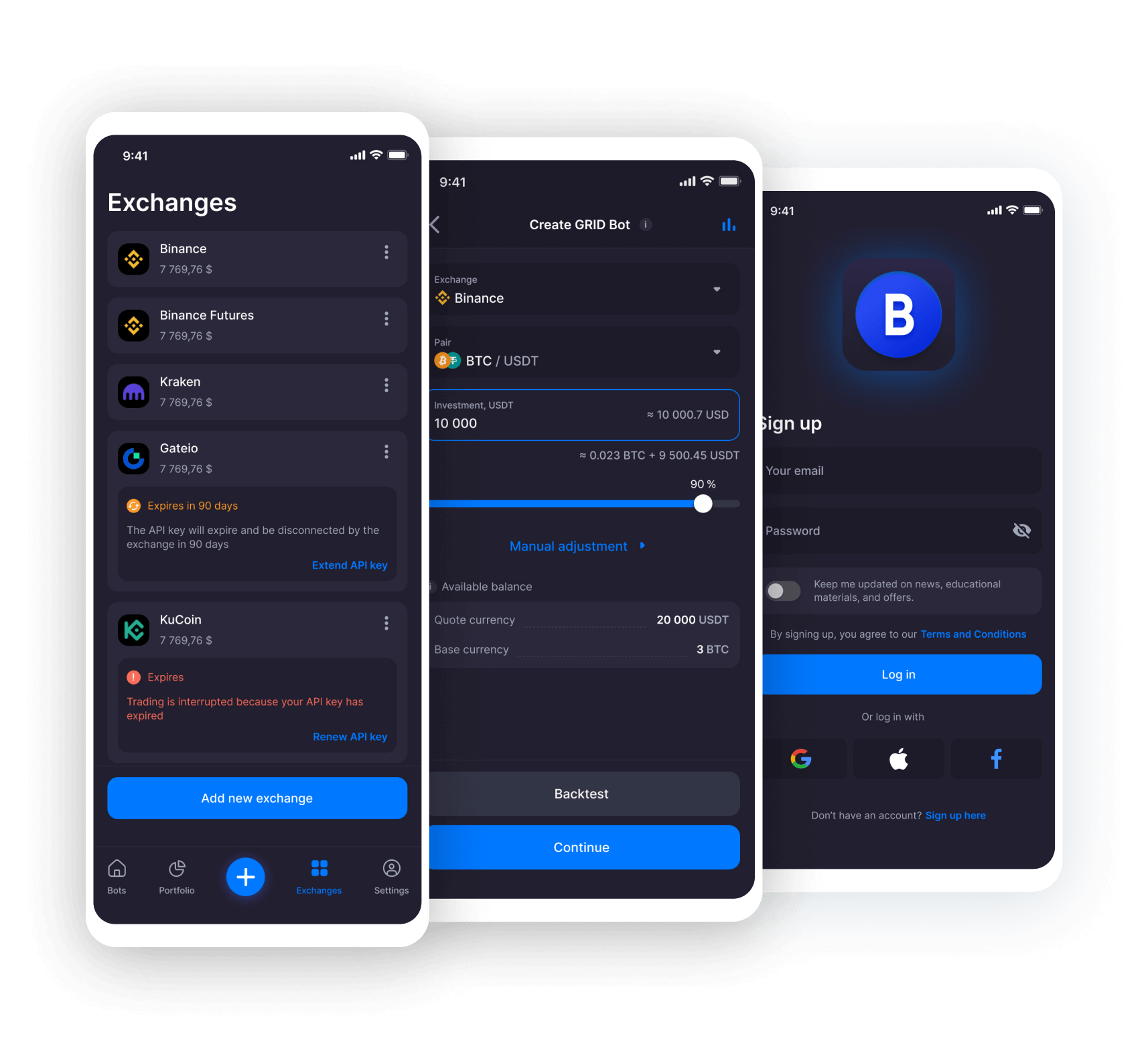 Responsibility areas
In cooperation with Bitsgap team, M-One has been responsible for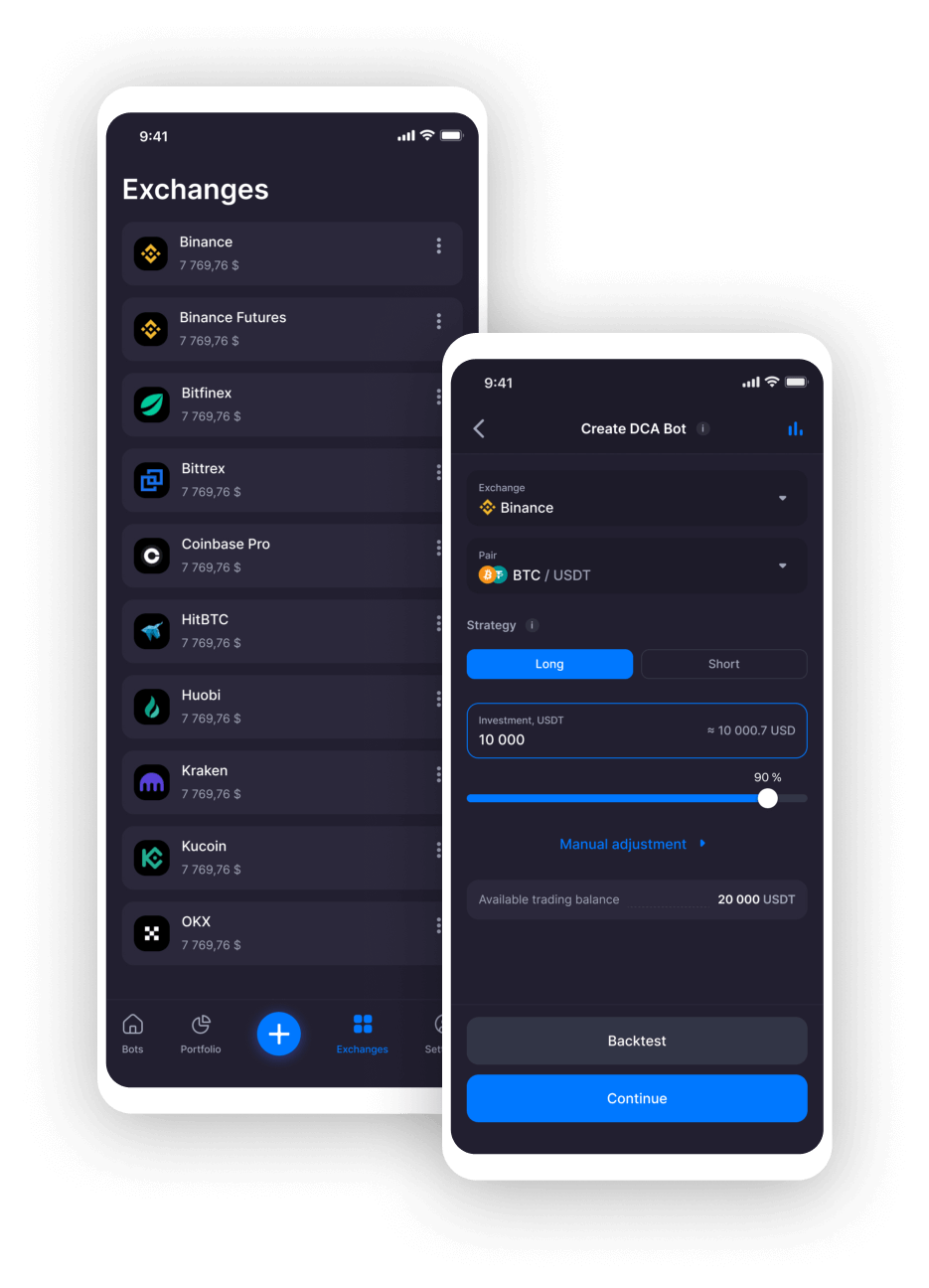 Overview
The M-One team was trusted with the development of the Bitsgap mobile application. Through effective cooperation with the Bitsgap team and continuous improvements, we established an efficient workflow, which led to providing the best mobile app experience.
Our main goal was to design exceptional mobile app architecture and achieve excellent coding and refactoring practices.
Work with us
Get in touch with our team
We're eager to hear about your product, ideas, or anything else our development team can assist you with.